See on Scoop.it – The Doctah Love World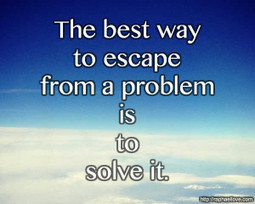 Your Focus Is The Key To Your Results I like walking as part of my morning "approach life with a smile" routine. I'm feeling stronger every single time I go out there and get it done. I'm realizing the more I do the more I want to do.
Raphael Doctah Love's insight:
Get clear on your focus and things start to fall into place!
See on raphaellove.com