See on Scoop.it – Social Media Perspectives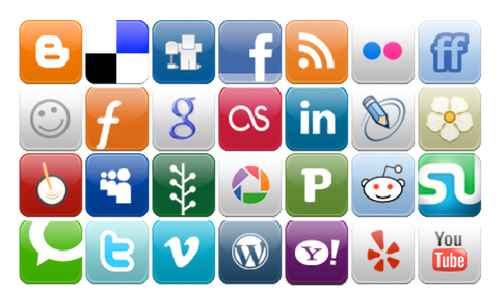 The key to every site's success is through good marketing and promotion. Even if you have really good and substantial content on your site, you still need to promote it to avoid getting left behind the competition. In the internet community, the best way to achieve an increase in website traffic and revenue is to take advantage of social media. When used correctly, this tool can provide a platform for brand awareness, exposure, networking, and a huge boost in traffic & sales.
Since there are so many different definitions of social media, let's clarify what we're talking about here. Social media are primarily Internet- and mobile-based tools for sharing and discussing information. The term most often refers to activities that integrate technology, telecommunications and social interaction, and the construction of words, pictures, videos and audio. This interaction, and the manner in which information is presented, depends on the varied perspectives and "building" of shared meaning among communities, as people share their stories and experiences.
Raphael Doctah Love's insight:
Really diverse ways to get it DONE!
See on www.studio1c.com